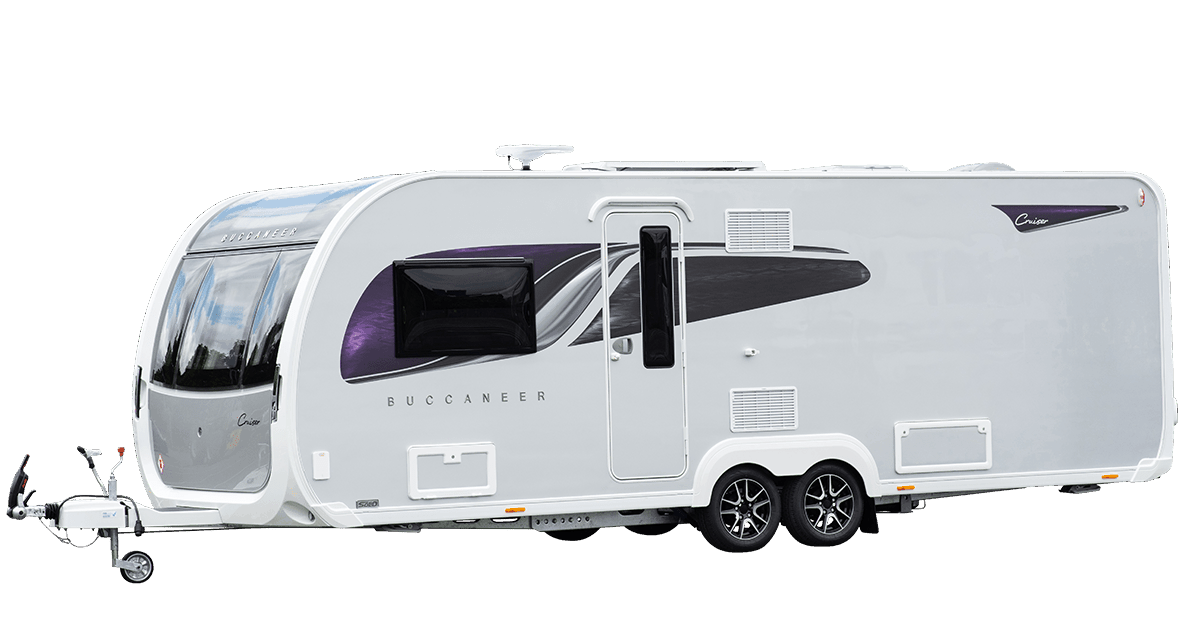 Elddis Caravans
Buccaneer
A British-built grand tourer for couples and families alike.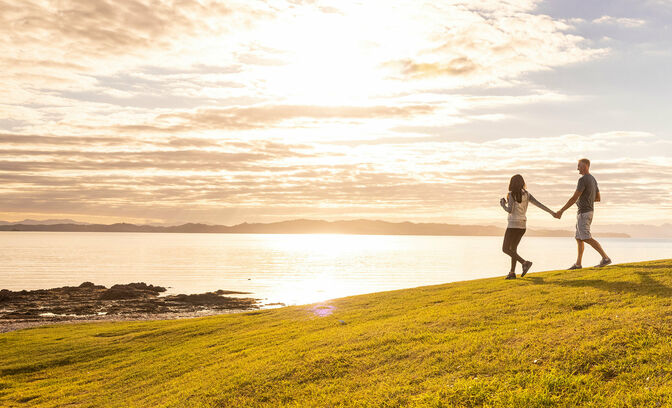 Big, beautiful and in high demand in the UK
At around 2.4m wide, the buccaneer is probably the next best thing to a TrailLite 100 series caravan. It's brimming with exciting tech, stylish detail and so many features to make experienced caravanners smile. Fully updated in 2022, it comes with 4 berths, a retractable transverse bed, amazing bathroom (a MUST for families) and plenty of clever storage solutions throughout.
EXTRA comfortable
Underfloor heating, flush-fit double-glazed windows, and a fast, programmable heating system are just a few of the highlights that make the Buccaneer next level. Fire up the grill anywhere with external gas BBQ hook ups and even enjoy the rainy days with a Pioneer Bluetooth sound system and optional TV set up.
Stylish low level LED lighting
Aero privacy double glazed windows
Lightweight and super-supportive mattresses
Multi-speed omnivent (extracts and blows air)
ActivCare+ pet friendly upholstery with 4x co-ordinating scatter cushions
Removable carpet for easy cleaning
Soft close fittings to all drawers and side hung doors
Alde 24-hr multi-programmable central and water heating system
Aquasource waterline for direct connection to mains supply
40L onboard water tank
LED lights that save up to 80% on battery use

Life-changing technology
Set up camp in 2 minutes or less with a remote-controlled hydraulic automatic self-levelling system. Stay powered up, even without a connection, with a 100W solar panel and stay safe on the roads with an AKS 3004 stabiliser, Euro over-run device and ATC Trailer Control System for the smoothest towing performance and exceptional stability.
ALDE Load Monitor to prevent going over the site's electrical capacity
Revolutionary 'Strong-Lite' high-strength lightweight aluminium construction
GRP water resistant underfloor
Aquasource waterline to connect to mains supply
Alde 24-hr multi-programmable central and water heating system
Easy-to-use LCD touchscreen control panel
Ergonomically designed gas-strut assisted gas locker door with central lock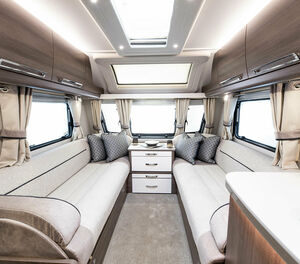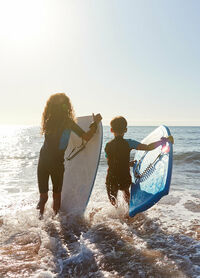 More Info
The high-quality design of the Buccaneer is obvious to anyone who's caravanned before. High-end worktops come complete with 3D edging and concealed underlighting while the carefully chosen taps, backsplashes, feature lighting and boutique basins come together for a modern and appealing aethic. And with options to customise the aesthetic, you might end up liking it more than your own home!
Download the brochure