Why buy from TrailLite Group?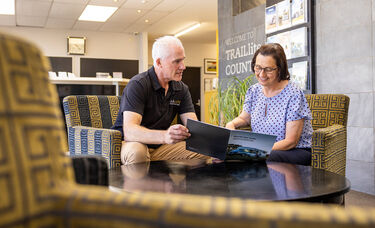 We're with you all the way
Whether you're looking to buy or just looking to learn, you're in the right place. Find the right solution by taking advantage of the knowledge of New Zealand's most experienced motorhome and caravan manufacturer and seller.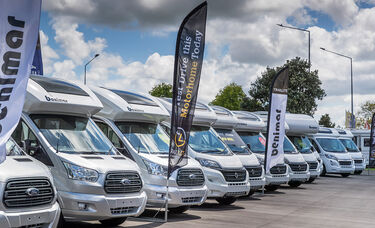 A range to suit any lifestyle and budget
From a family base at your favourite holiday spot to a getaway vehicle that can take you far and wide, our wide range of motorhomes and caravans has something for everyone. Choose from our carefully selected international range or become the proud owner of an exclusive TrailLite built motorhome or caravan – the best of the best, crafted right here in New Zealand.
Guides and advice
Here you'll find in-depth guides and other resources covering all topics about buying and owning a motorhome or caravan.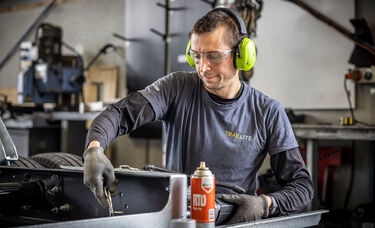 Pursue perfection in a TrailLite
TrailLite motorhomes and caravans combine world-class design, luxury and superior functionality to create New Zealand's best. Standard is not in our vocabulary. We do not skimp or compromise or take shortcuts. With a team of master craftsmen using pure skill aided by technology for absolute precision, excellence is the only standard we accept.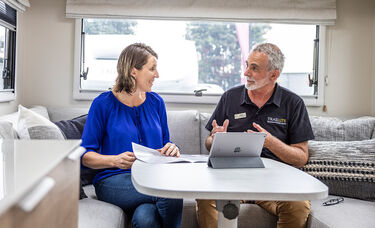 When you buy from the best, you're backed by the best
Following a comprehensive handover session, you'll travel with peace of mind knowing you're supported by our excellent aftercare service, including our dedicated Auckland service centre and a nationwide service network while you're on the road.
Here to inspire
Be sure to also check out our library of blog articles, many based on first-hand, real-world experience.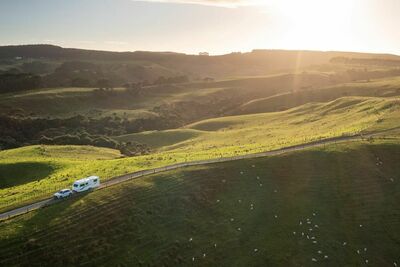 Book a consultation
Motorhomes and caravans are all different; some are made for long periods off the grid while others are better suited for shorter trips and campgrounds.
Take advantage of our knowledge and expertise to invest right. Our consultative approach really digs into getting to know you and your dream lifestyle so we can match it with the perfect vehicle. Learn about some of the specifications you'll need and ask as many questions as you need.