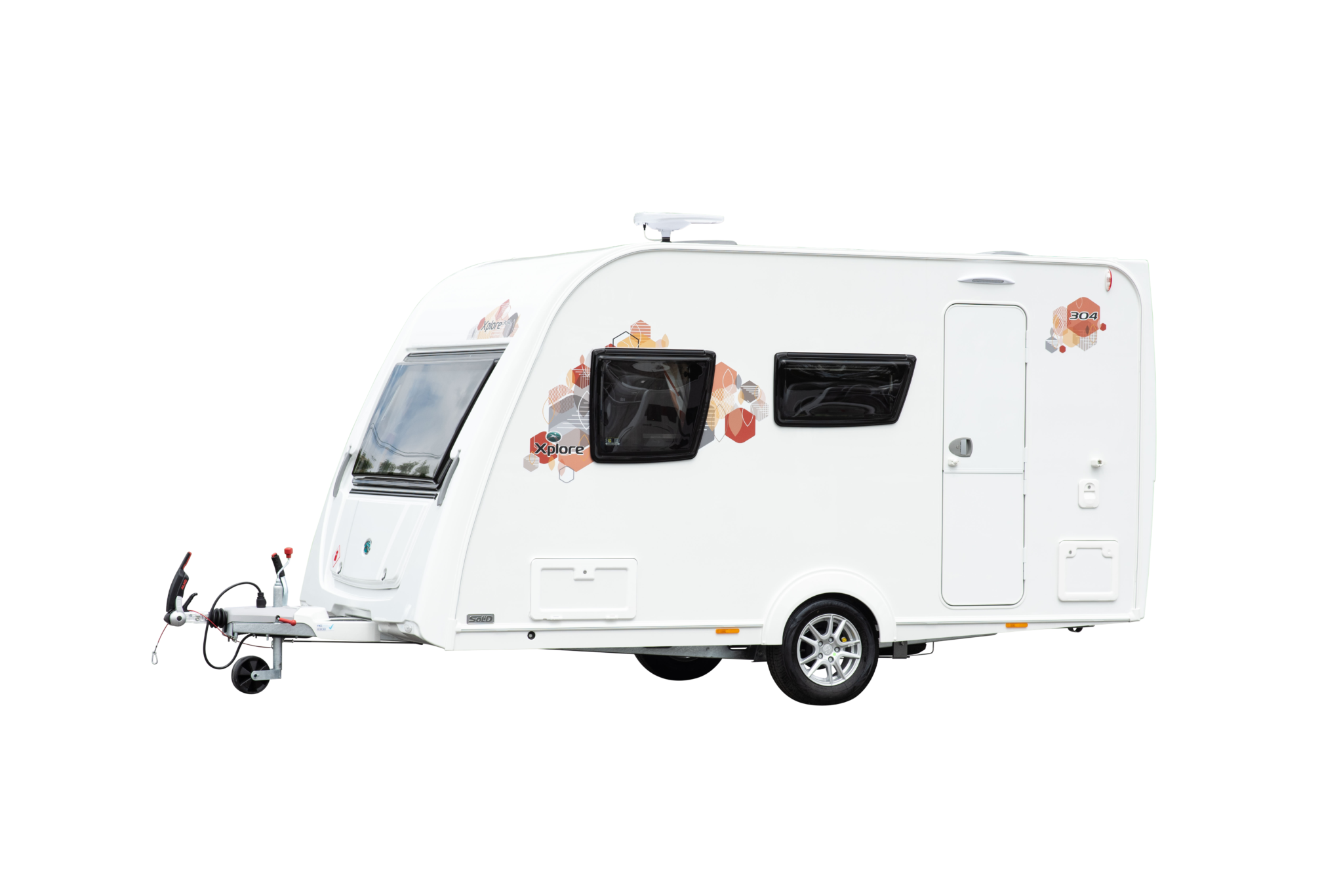 Elddis Caravans
Xplore
Get innovation and value in a lightweight package.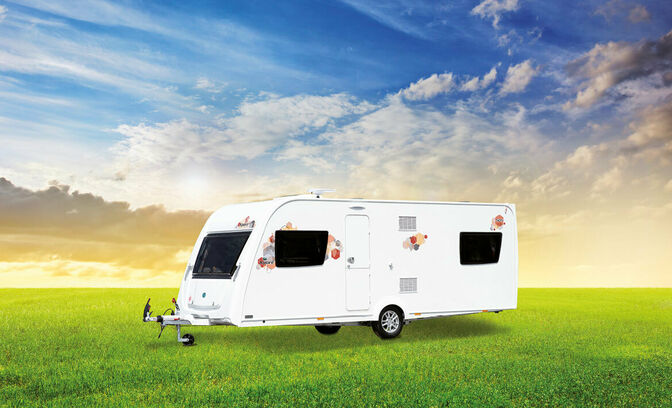 Modern, lightweight, affordable
The Elddis Xplore caravan is an ideal choice for those new to caravanning. That's because of its state-of-the-art technology and competitive specifications all packaged up in super-lightweight and exceptionally easy-to-tow caravan.
Flexible to live, travel and make your own
Each floorplan is compact yet feels spacious and features ingenious storage. Cook all your favourites in the full kitchen and there's no compromising on cleanliness and good sleep as the Xplore has good bathroom facilities and large comfortable mattress that come standard.
Internally ducted Whale heating saves space
Grade III thermal insulation for all weather comfort
Lightweight, yet super-supportive mattresses
Thetford K1520 MK2 Black gloss enameled oven
Grill + 3 burner gas hob
Flame failure protection and auto gas shut-off
Black enamelled sink with lid for additional workspace
Dometic series 10 fridge
LED lighting throughout
Contemporary switches, sockets and surrounds
6'5" Headroom
Dove-tailed drawers and quiet-close lockers with positive locking
Durable worktops throughout

More than a pretty space
The new Xplore range is built tough with fully bonded SoLiD Construction and backed by a 10-year water ingress and body integrity warranty. Plus, we think you'll find the carefully considered safety features and technical details add to its useability.
Balanced wheels for even wear and better fuel consumption
Extra large gas locker compartment for 2 gas bottles, with fitted gas regulator
Rapid heat 8L Whale water heater
Ecocamel Orbit water-saving Halo shower head with built in Aircore technology
AL-KO galvanized steel chassis with Euro-axle and AL-KO
Euro overrun device with two-way assisted handbrake
GRP underskin to caravan floor for a water resistant barrier
No-screws fully-bonded SoLiD awning rails
Reinforced step on hitch cover
Fully protected mains electric system with up to seven 230V sockets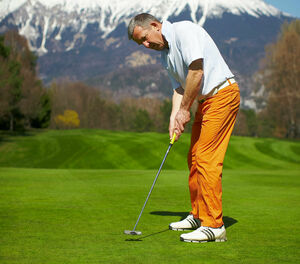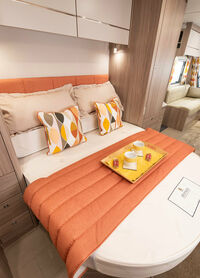 Xplore Series Models
4 spacious layouts to choose from
More info
The list of specifications continues well beyond the Xplore's price tag. With everything you need in a compact, easy-to-tow package, this caravan is the ideal alternative to buying used. Great for couples and families just starting out n their caravanning journey.