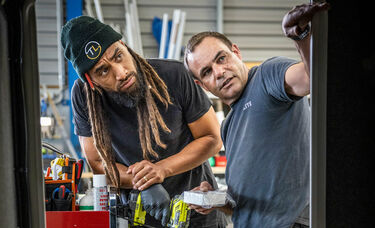 Our people are important to us. Without staff dedicated to quality, we can't deliver outstanding service to our customers or achieve our business objectives. So, people are at the heart of everything we do. We're committed to the wellbeing, fulfillment and growth of our team.
We are always looking for great people keen to enhance our world-class brand and reputation. If you have a passion for quality and excellence, whether it's in a customer-facing or craft-focused role behind the scenes, get in touch with us today.
Why work for TrailLite Group?
Be part of a family owned and operated company
Help create dream lifestyles for our customers
Rewards and recognition for great work and life's big moments
Fun events throughout the year
Challenging and meaningful work
Competitive compensation
Good work/life balance
Strong values upheld by all from foyer to factory
Training and development
Health and wellness support for your whole family
A unique culture
We actively care about our communities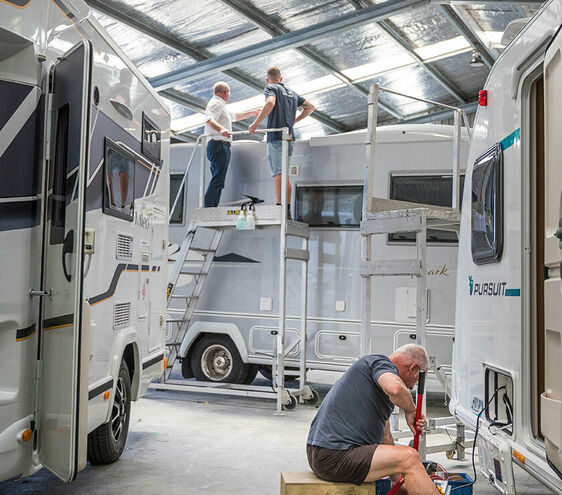 Read our staff handbook
Find out what's important to us and what you get for being one of our awesome people.
Ready to start?
We are always looking for people who are customer focused, love doing high-quality work and are keen to work for a luxury brand. If you are keen to discuss working with us send through an application form and let's start a conversation!