The TrailLite Group Story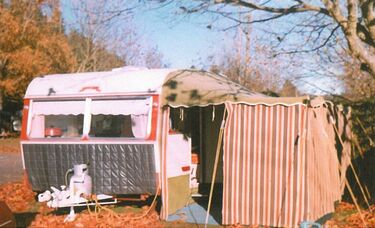 It all began in the 1950's
Back then, everyday Kiwis were venturing beyond their backyards, latching caravans to their cars and hitting the road in droves to discover our country's most picturesque spots. And so, a couple of clever cabinetmakers took the opportunity to turn their skills and family business towards a new caravan manufacturing venture…
Over 60 years connecting our customers with their dream lifestyles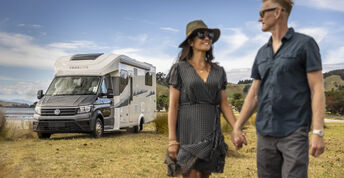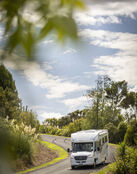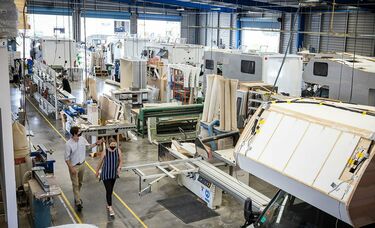 Now we're New Zealand's leading experts
More than 65 years on, we're still family owned, but we've grown to become New Zealand's leading motorhome and caravan manufacturer and retailer. We've searched the world for a range of motorhomes and caravans that suit New Zealand conditions and the way Kiwis like to travel. Or you could become the proud owner of an exclusive TrailLite built motorhome or caravan – the best of the best, crafted right here in New Zealand.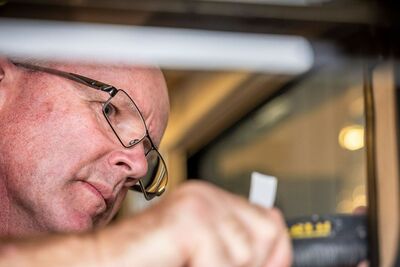 Quality and innovation are our legacy
TrailLite built motorhomes and caravans have set industry benchmarks for craftsmanship and cutting-edge design and build techniques. Many of the features now standard in New Zealand motorhome design first appeared in a TrailLite.
See how they are made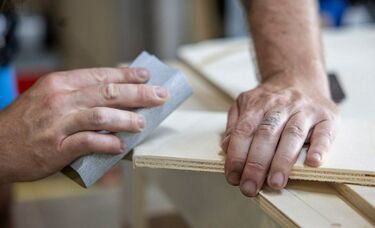 Our core values
Together stronger
We're in it for the journey together. So we care intently about our customers and teammates. We work with respect and make time to help people.
Always improving
We listen to feedback with an open mind. Big or little, if there's a better way to do anything, we'll find it.
Pride in our reputation
We earn our reputation for quality by keeping the customer front of mind with everything we do. And work with a sense of possibility and positivity.
We're craftspeople
We focus on quality and take pride in finding solutions that create outstanding customer experiences
Nobody knows more about motorhomes and caravans.
Our people are a friendly, helpful bunch too.