Caravan Guide
Absolutely everything you need to know about caravans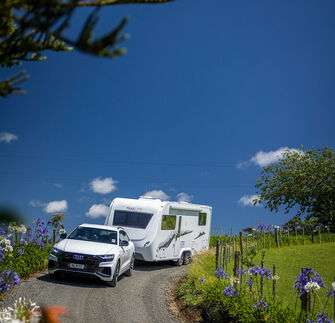 New Zealand is great for driving holidays with so many places only a few hours apart. You're never far from a main town and it's only a few 100kms from the east coast to the west coast. That's why caravanning is a great way to see the best of it.
Caravanning allows you to park up, unhitch and stay put in your favourite places with all the comforts of home, while still having the freedom to go exploring in the vehicle you use to tow it. Plus, it's a much lower investment than a bach or motorhome but comes with many of the same benefits.
Whether you're new to the caravan lifestyle or are more experienced, still researching your options or are ready to buy, you'll find everything you need to know right here.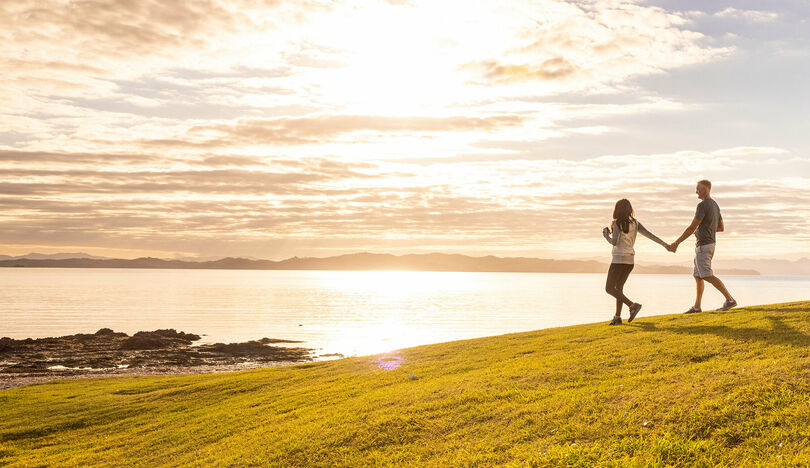 Is the caravanning lifestyle right for you?
Anyyone and everyone can enjoy caravanning as a lifestyle choice and that's why thousands do. It's great for families big and small, and people of all ages. Worried about towing? No need, there's a caravan for everyone's towing capability.
The caravan lifestyle is great for:
Full time living on a permanent site
Permanent sitting at a campground for year-round enjoyment
Family holidays - some great family floorplans available
Budget conscious travellers - get into the lifestyle for low initial outlay
Visiting the best campsites in the country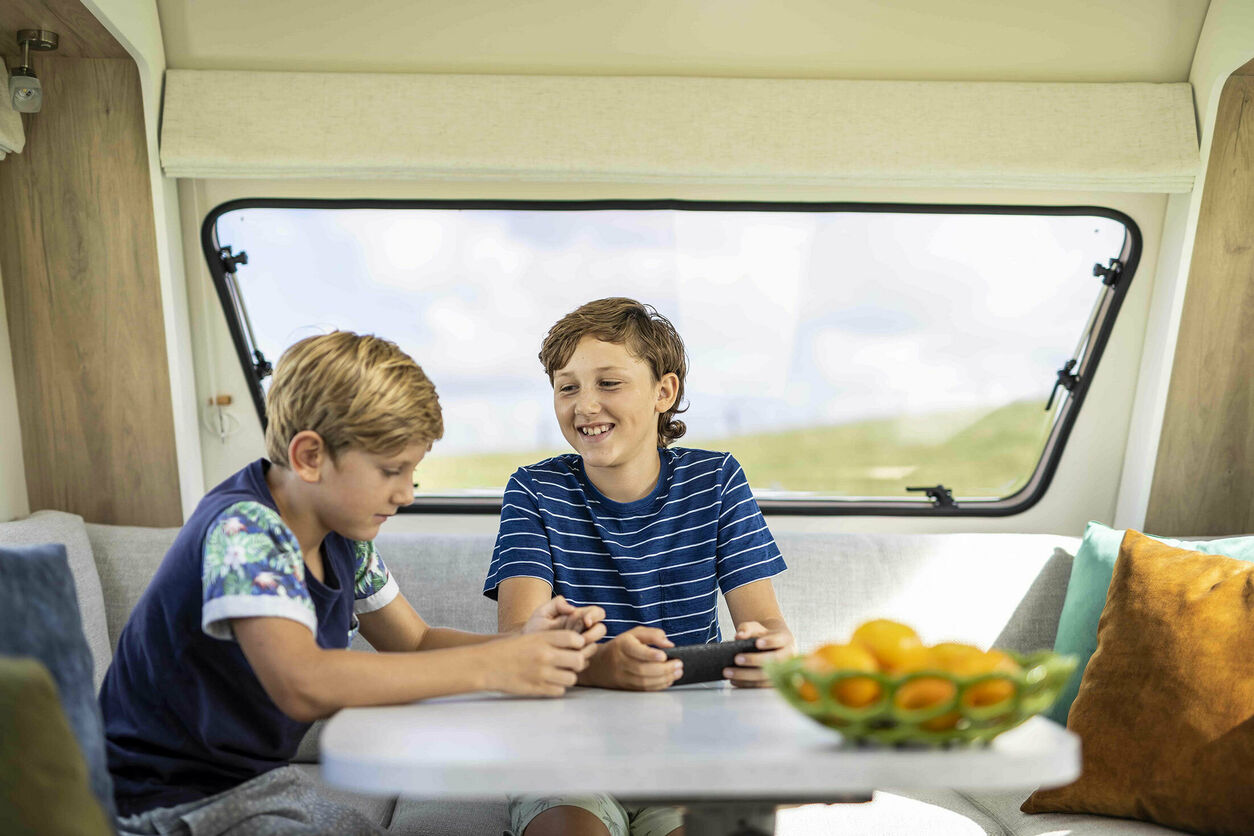 What types of features does a caravan have?
Caravans come in all different sizes and capacities with a lot of different features. Here's a rundown of what they tend to have and what it means.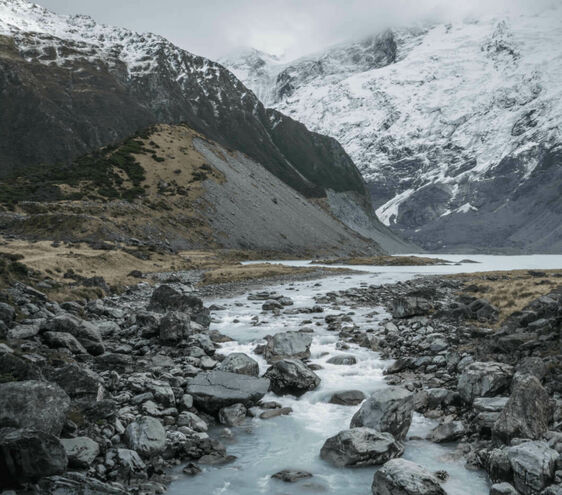 Caravanning 101 basic terminology
So you want to get out on the road and enjoy our beautiful country and you're thinking a caravan is the way to go. We understand why - it's cost effective especially if you already have the tow vehicle.
Read more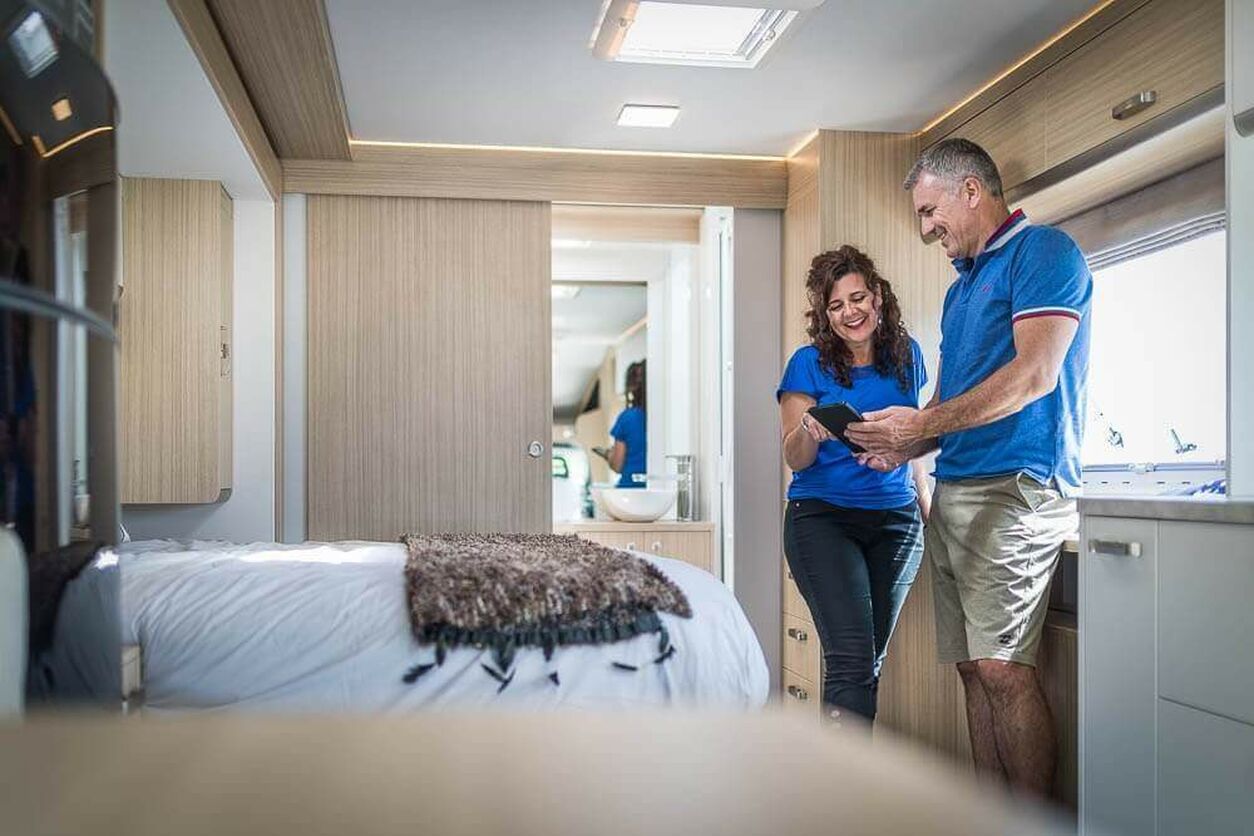 Towing a caravan
You'll need to get a tow assessment to ensure you have the right vehicle to get your caravan where it needs to be. We can help you with this when it comes time to buy. For now, read our blog for some tips you may not know about towing.

Read more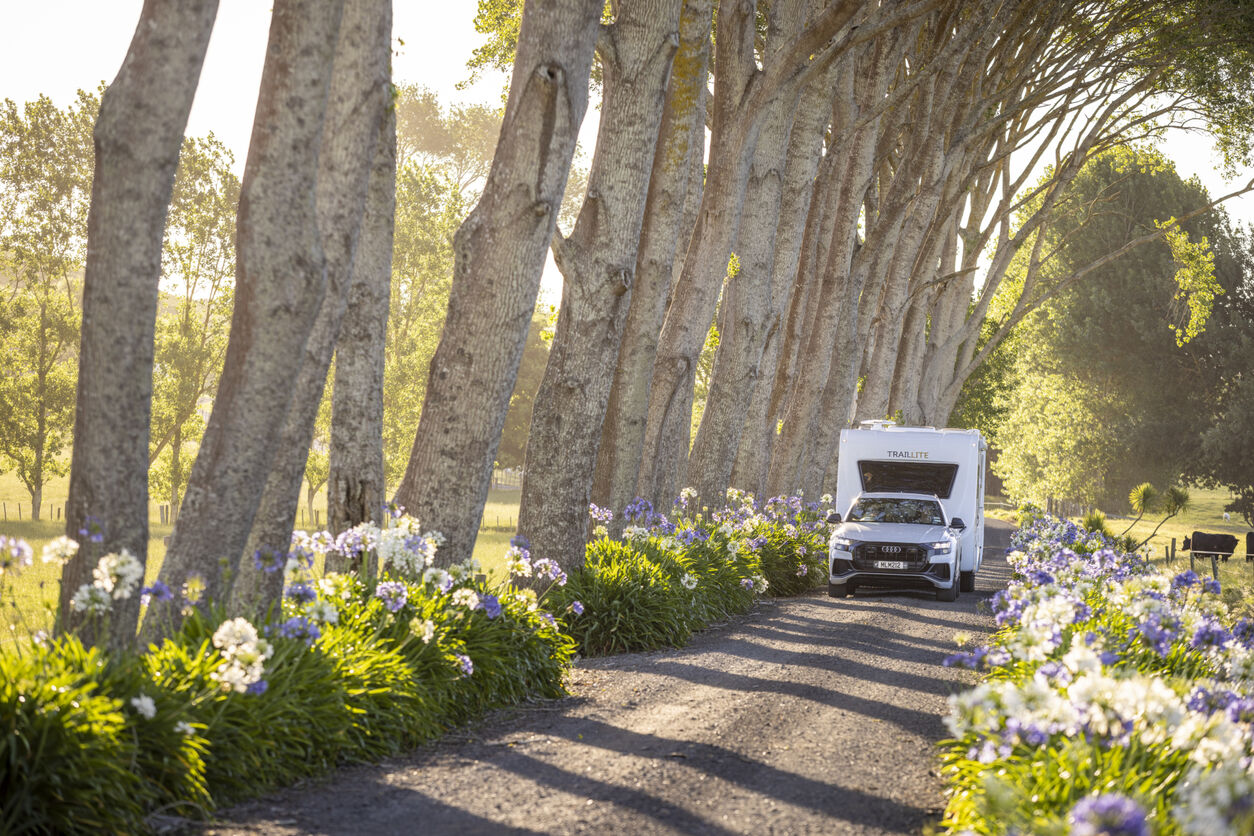 Which caravan is best for you?
It all depends on who you are and what kind of lifestyle you want your caravan to create for you.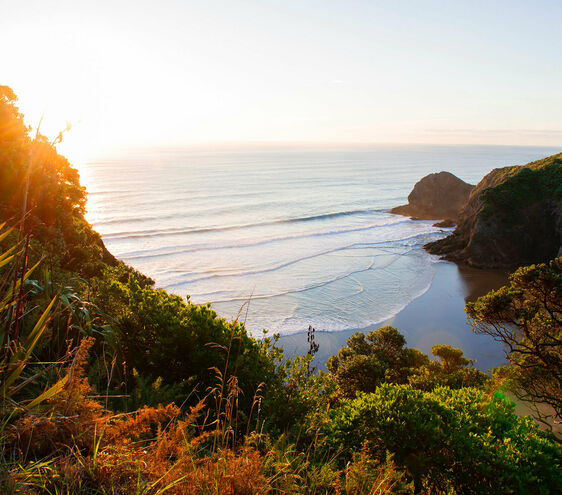 What to look for when buying a family caravan
Caravanning is a great way to see the best New Zealand has to offer. Head away with the family to give your children access to some of the best outdoor playgrounds a kid could ask for; nature, forests, beaches.
Read more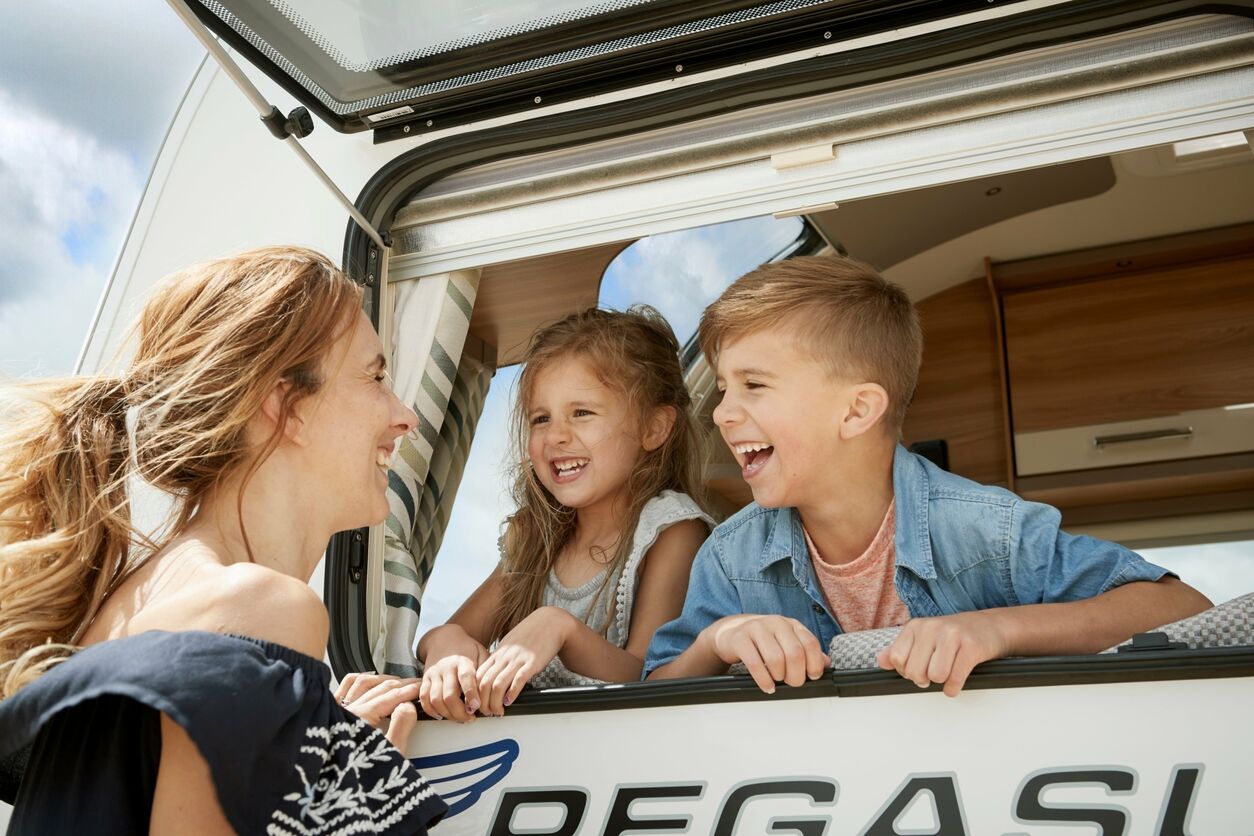 Tips for buying a caravan
Ready to buy? How exciting. Here's what to expect when you go through the process, including some questions to ask to help you know you're making the right decision.
Read more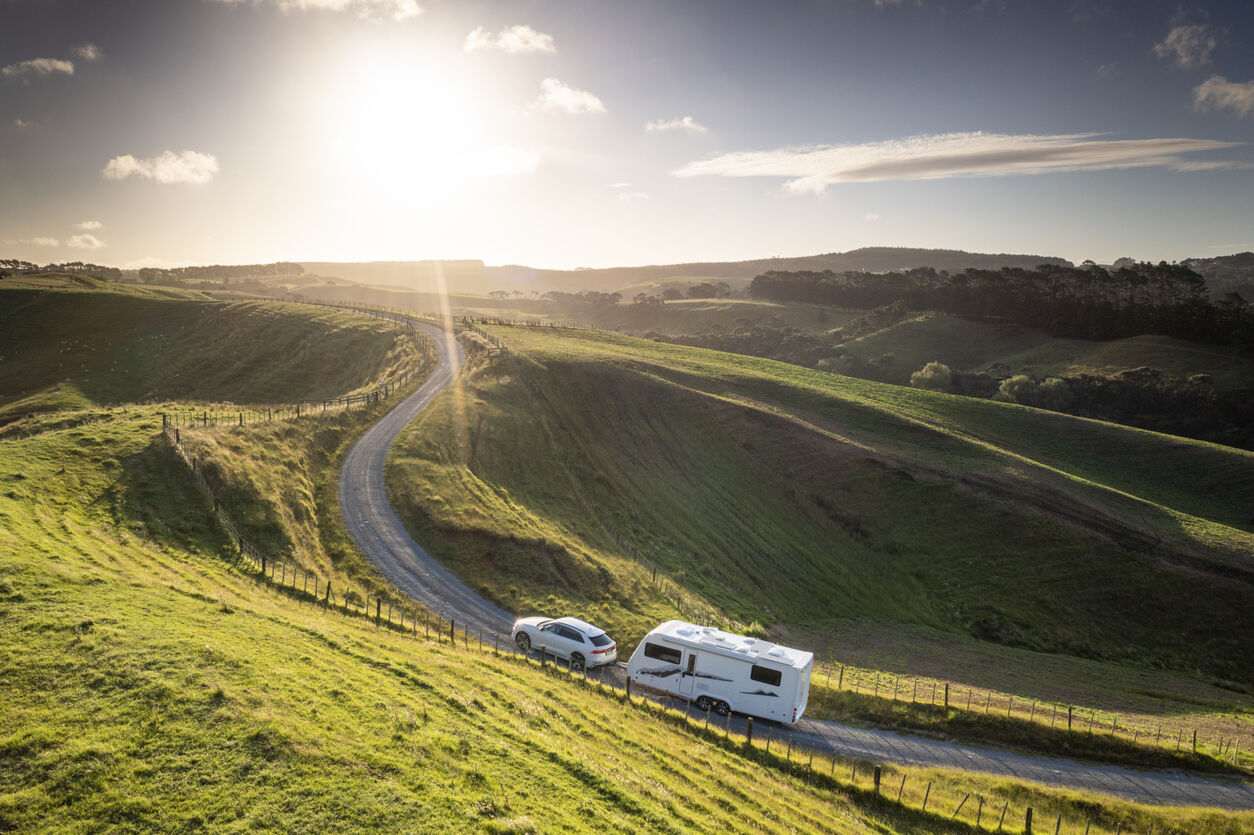 Thinking of selling your caravan?
When it comes time to sell your caravan and get the best price, you'll need a comprehensive and professional valuation that take sinto account current market conditions, and a reputable company that can sell it as not all people like to buy privately as it offers no protection.
We can trade your caravan or sell it on your behalf. Click here for a free valuation.
Travelling New Zealand in a caravan
Our family grew up holidaying in a caravan so we know it pretty well. Here are some helpful resources to make sure you experience the very best of New Zealand in yours.
What is the NZ Motor Caravan Association?
The New Zealand Motor Caravan Association is a membership based organisation representing the interests of private motor caravan owners in New Zealand.
Read more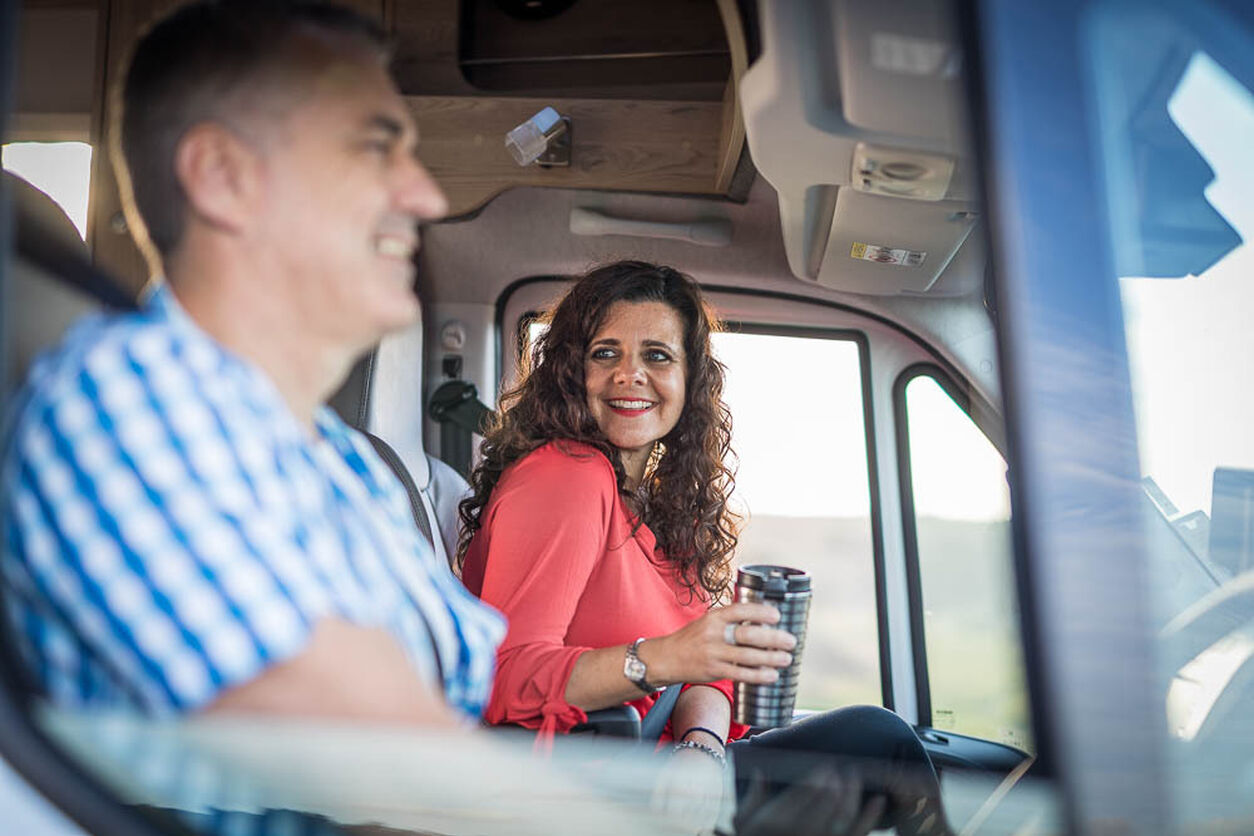 Caravans for beginners
Deciding you want a new adventure filled lifestyle is the easy part. Figuring out how and what caravan fits into that can be a little more difficult. Especially without all the information. Read on for basic tips and tricks to get you started with your research journey.
Read more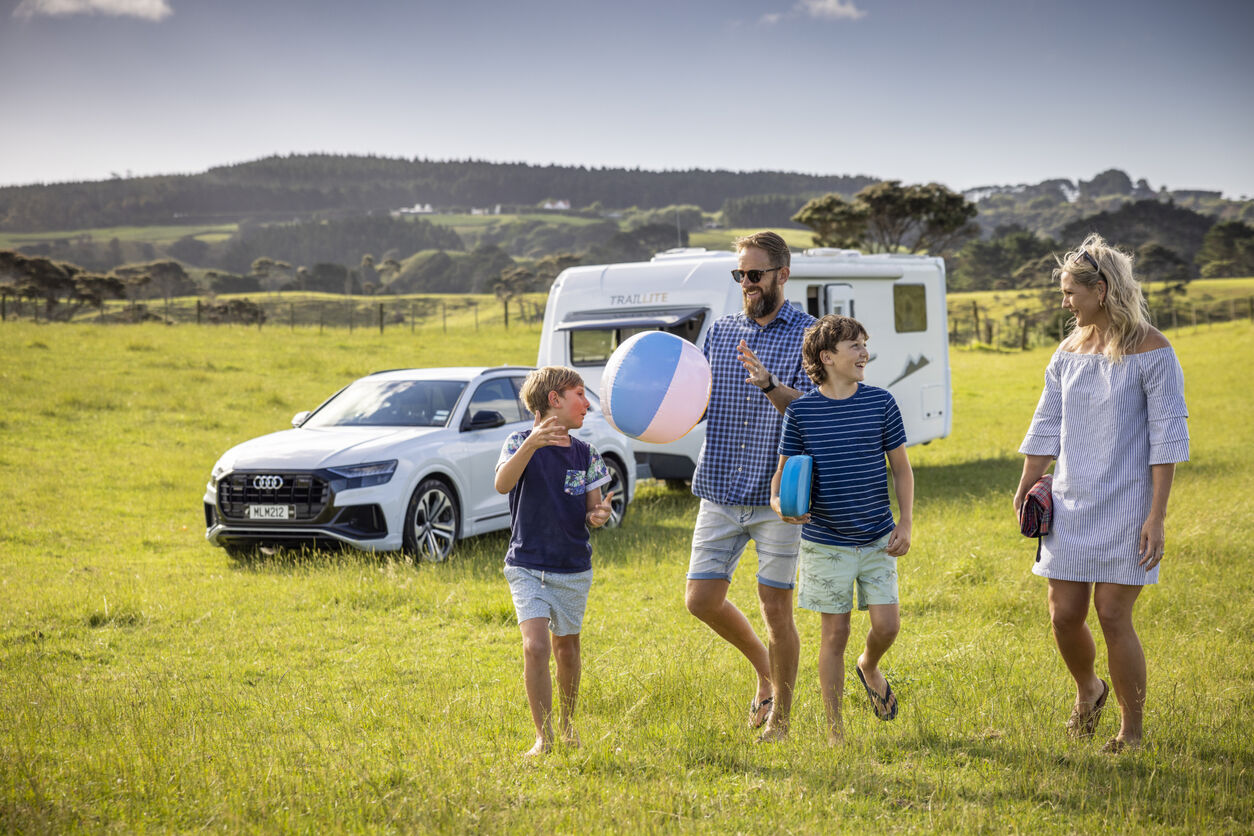 Looking for more information on caravanning?