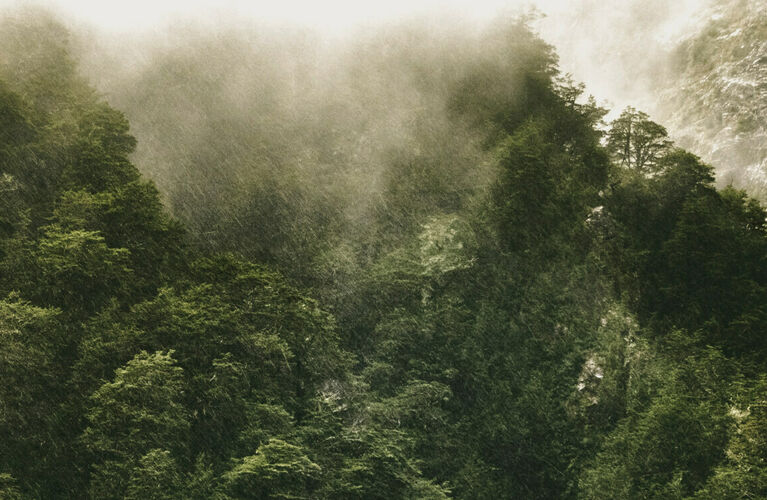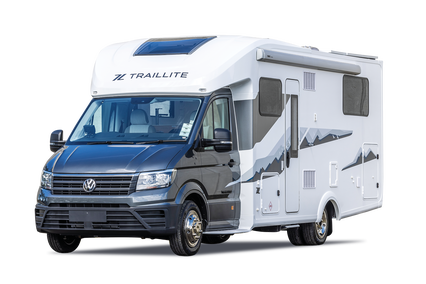 300 series
The motorhome with all the added extras built in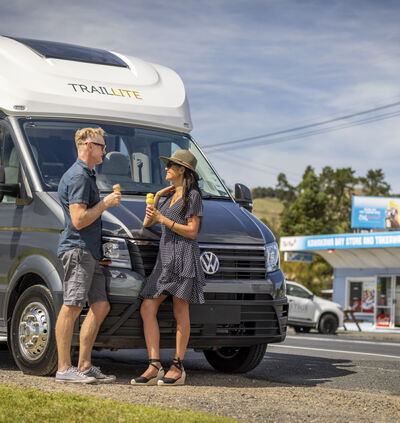 Exceeding expectations in every way
The 300 Series is the outcome of one of our most intensive R&D projects and design transformations ever. Enjoy world-class design, luxury, and functionality, like big water, batteries and solar so you can travel away self-contained for longer in maximum comfort. The 300 Series really delivers above and beyond for its price bracket.
Travel surrounded by design excellence and craftsmanship.
The elegant interiors are carefully put together by talented designers, and floorplans expertly configured to let you play host or enjoy a hideaway haven. Plus, generous storage means you'll never need to leave anything behind.
Simple, elegant earthy tones
Large, functional kitchens and living areas
Ultra comfy plush beds and soft furnishing
Soft close drawers with electric locking system
Impressive storage inside and out
Your choice of four furniture options and three soft furnishing colour ways
Everything and more
Get all the latest components and innovation in a spacious, luxurious design that considers the unique way we use motorhomes in New Zealand. All the power, space and storage you need to get away for longer come standard.
300L fresh + 250L greywater for up to 6 days self-contained
Big batteries + 540W solar power standard
5-year structural warranty
Popular rear single beds or island queen options
Double glazed windows + full insulation
Automatic Kiwisat 60cm satellite dish
3 gas hobs, compact oven with built in grill
27" 12V Smart TV
Three way 190L fridge/freezer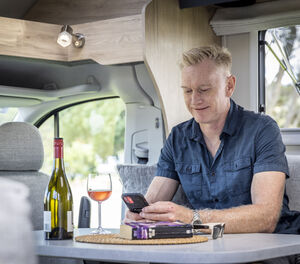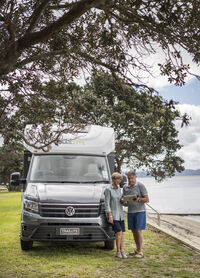 Choose your floor plan
Ideal for first-time owners or upgraders
Specifications
Built on quality and power
In a 300 Series motorhome, travelling is as enjoyable as the destination itself. Built on a Volkswagen Crafter base it has all the latest technology and features you'd expect to see in a modern luxury car, including a powerful engine and easy-driving auto transmission.
130kW/410Nm engine - 2L, 4 cylinder, turbo engine
8-speed automatic transmission
5,500kg GVM
Excellent traction with rear wheel drive with dual rear wheels
Apple Carplay and Android Auto
Automatic lane keeping (lane assist)
Autonomous emergency braking