Motorhome Guide
Absolutely everything you need to know about motorhomes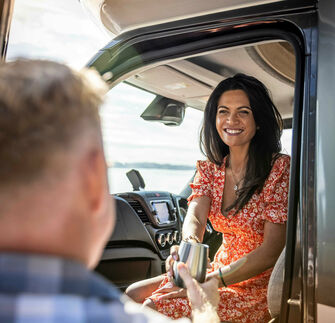 Allowing the freedom and flexibility to explore at your own pace, motorhomes are a popular choice for travelling around New Zealand; and the trend is on the rise with more and more locals catching on to the international hype.
So much more than just booking a bach and staying put, or exploring one overseas holiday destination each year, motorhoming can happen whenever the mood takes you and time permits. Explore new towns, destinations and activities as often as you like.
Whether you're new to the motorhome lifestyle or are more experienced, still researching your options or ready to buy, you'll find everything you need to know about motorhoming right here.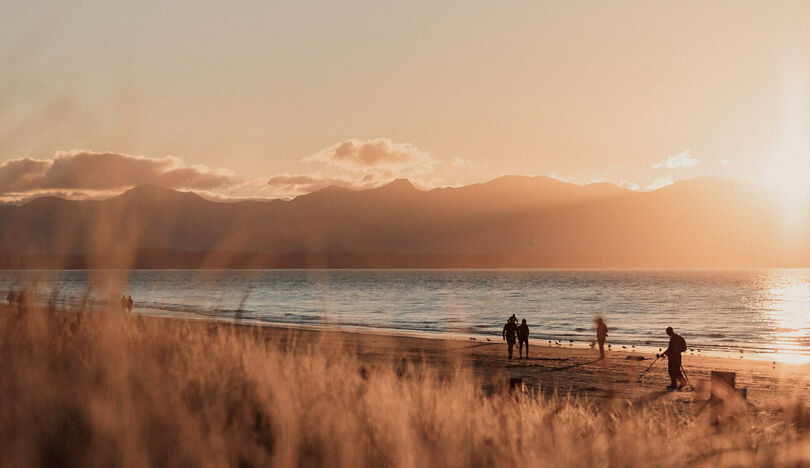 Is the motorhoming lifestyle right for you?
Anyone and everyone can enjoy motorhoming as a lifestyle choice and that's why thousands do. It's great for retirees, families, couples, those who want to get away for a bit and those who want to sell up and live full time exploring.
What's great about motorhoming?
You can sightsee at your leisure
Self-contained freedom campaign means you can stay almost anywhere
You don't have to go without the comforts of home
New Zealand is an easy country to explore by road; you're only ever a few hundred kilometres from the nearest town
You can get off the beaten track with the right motorhome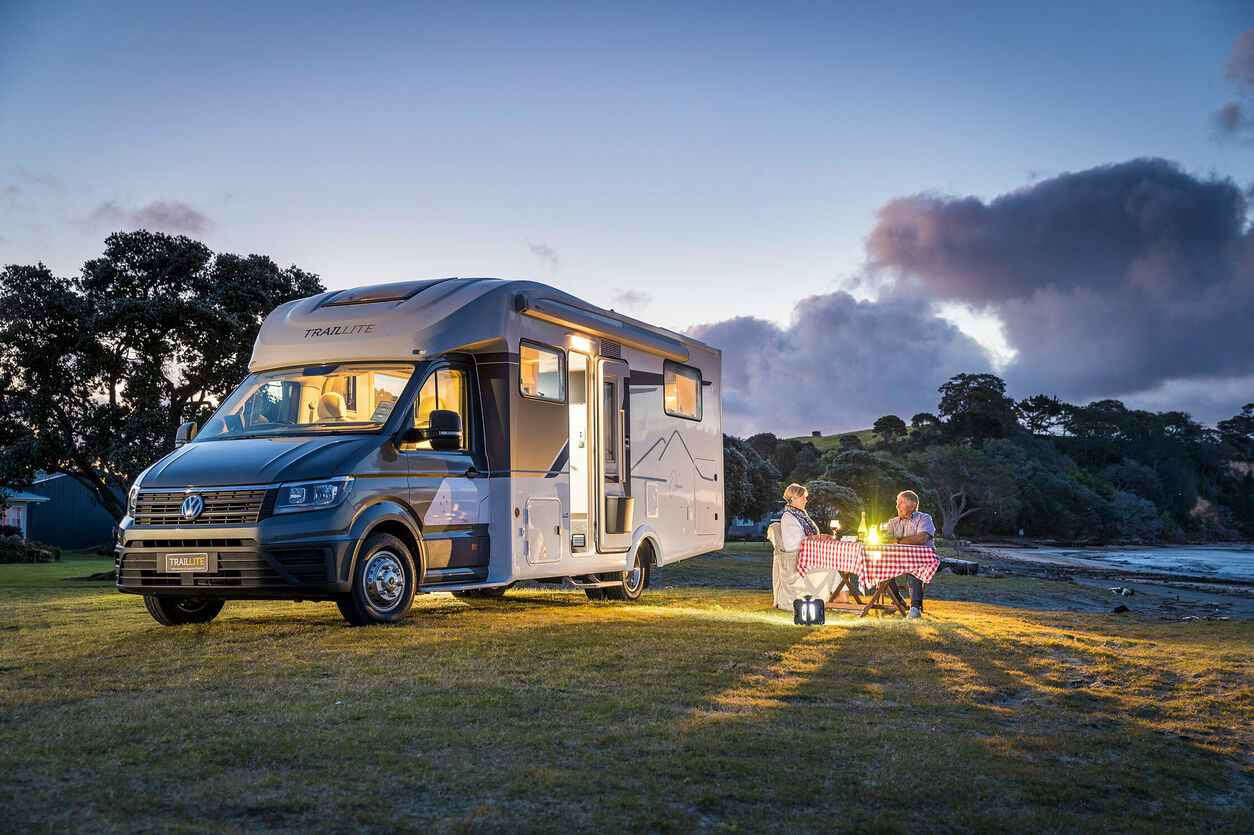 Activites you can enjoy more while motorhoming:
Golf - a good way to follow a circuit and play different courses
Walking and hiking - most locations you stop at are likely to have great tracks
Events - hit every wine and food festival concert around without having to pay a premium for accommodation
Following sports - whether it's a major event or just your favourite team
Visiting family and friends - take your own space and accommodation with you
Swimming, fishing and boating - find a good spot and enjoy it from the shore or, with the right motorhome, you could tow a boat
5 reasons why motorhoming is a good retirement option
Motorhoming is not only an option for the retired. Each year hundreds of different demographics turn to a motorhome or caravan as their preferred lifestyle. However, it's fast becoming more and more popular as the desired lifestyle choice for many reaching retirement.
Read More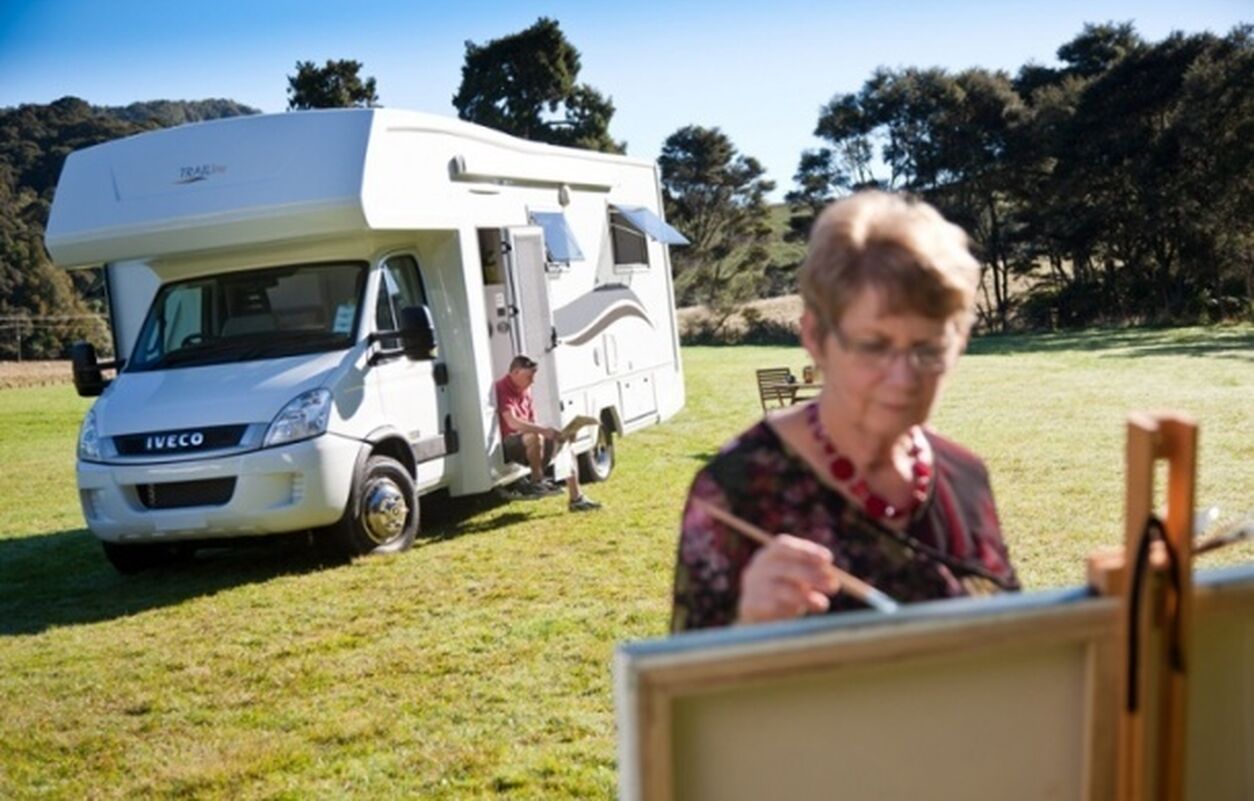 What types of motorhomes are there?
Motorhomes come in a lot of different sizes and capacities. Here's a rundown of the different kinds of features motorhomes tend to have and what they mean.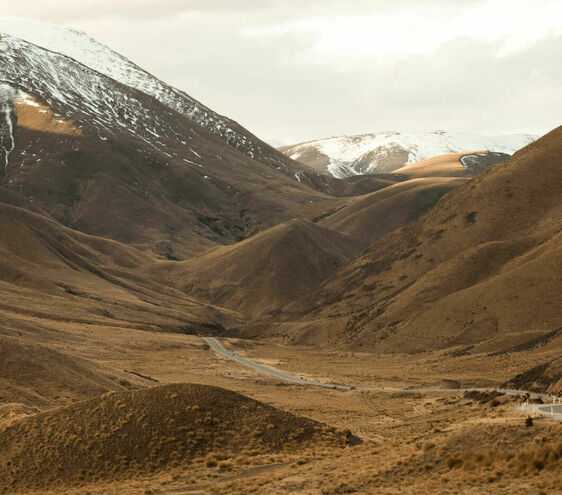 How much does it cost to buy a motorhome?
It's important that your budget and dream lifestyle are in sync so before settling on a fixed number, consider what you want to do in/with your motorhome. For example, if you want to live and travel full time, you'll need a big spec motorhome with big water, big solar, and big batteries to ensure you can do this with ease.
Read more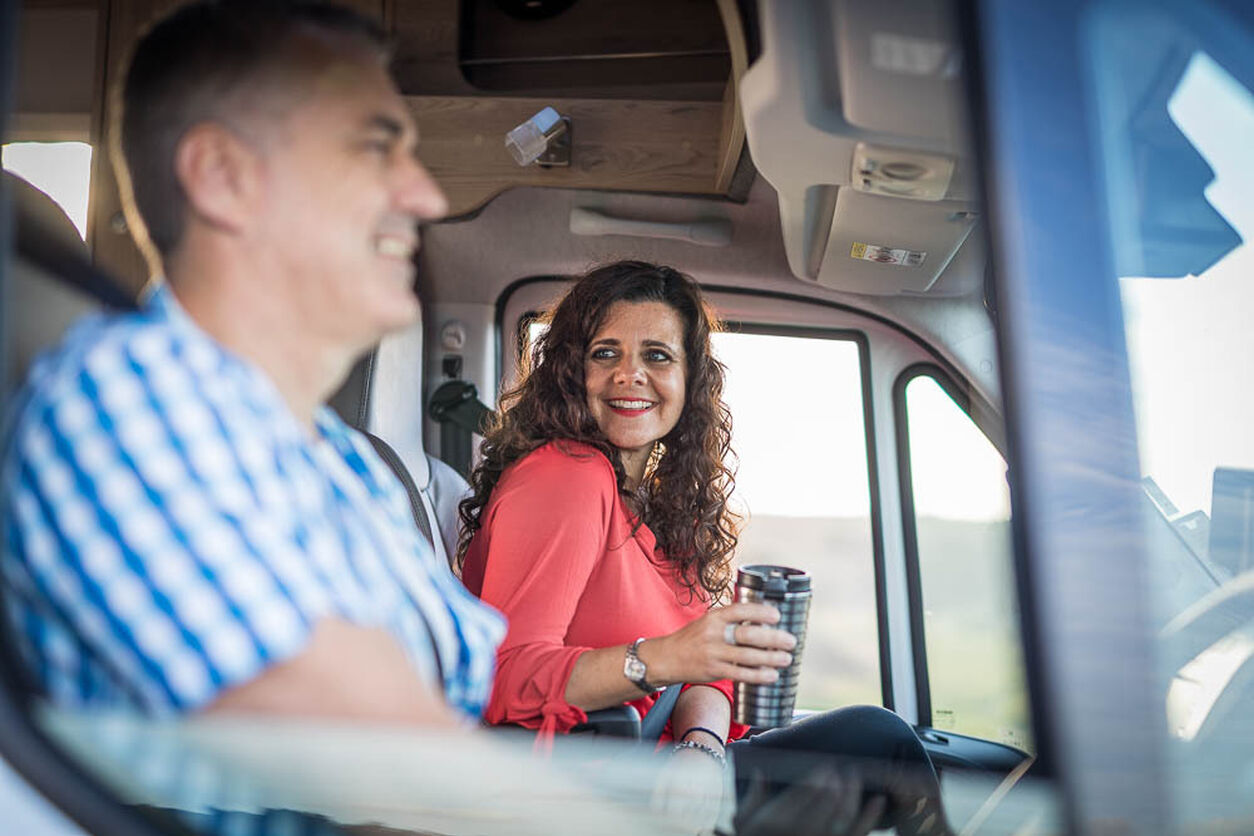 What motorhome is best for you?
It all depends on who you are and what kind of lifestyle you want your motorhome to create for you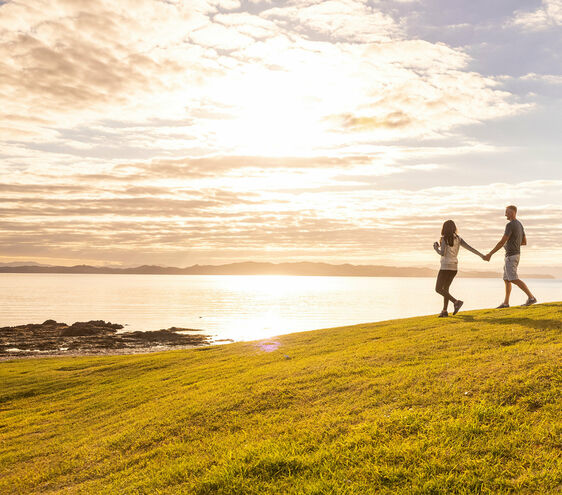 Tips for buying a motorhome
Ready to buy? How exciting. Here's what to expect when you go through the process, including some questions to ask to help you know you're making the right decision.
Learn more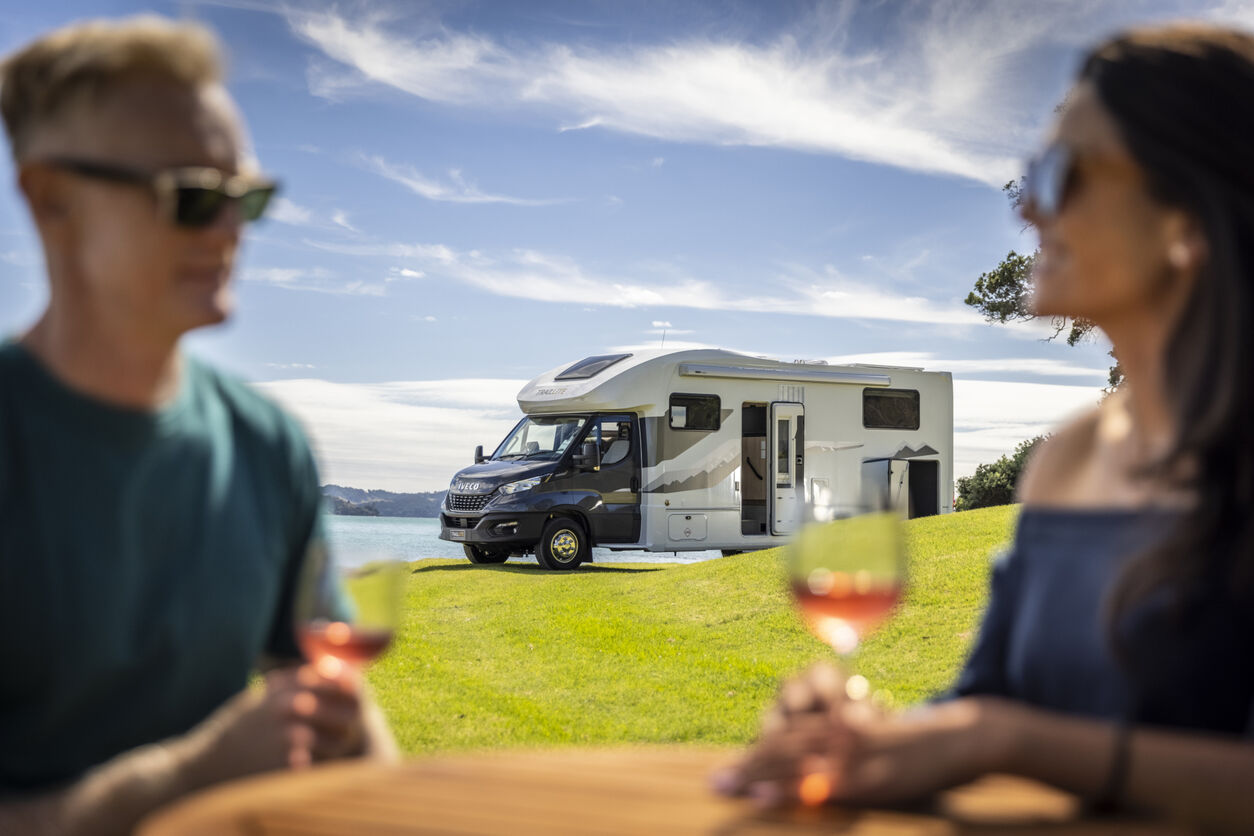 Thinking of selling your motorhome?
When it comes time to sell your motorhome and get the best price, you'll need a comprehensive and professional valuation that takes into account current market conditions, and a reputable company that can sell it as not all people like to buy privately as it offers no protection.
We can trade your motorhome or sell it on your behalf. Click here for a free valuation.
Inspiration - travelling New Zealand in a motorhome
Nobody knows motorhomes like we do, so here are some helpful resources to make sure you experience the very best of New Zealand in your motorhome.
Looking for more information about motorhoming?
Beginners Guide to Motorhoming
Just starting out? Find out everything you need to know before you get into motorhoming by downloaded our free beginners guide.
Download now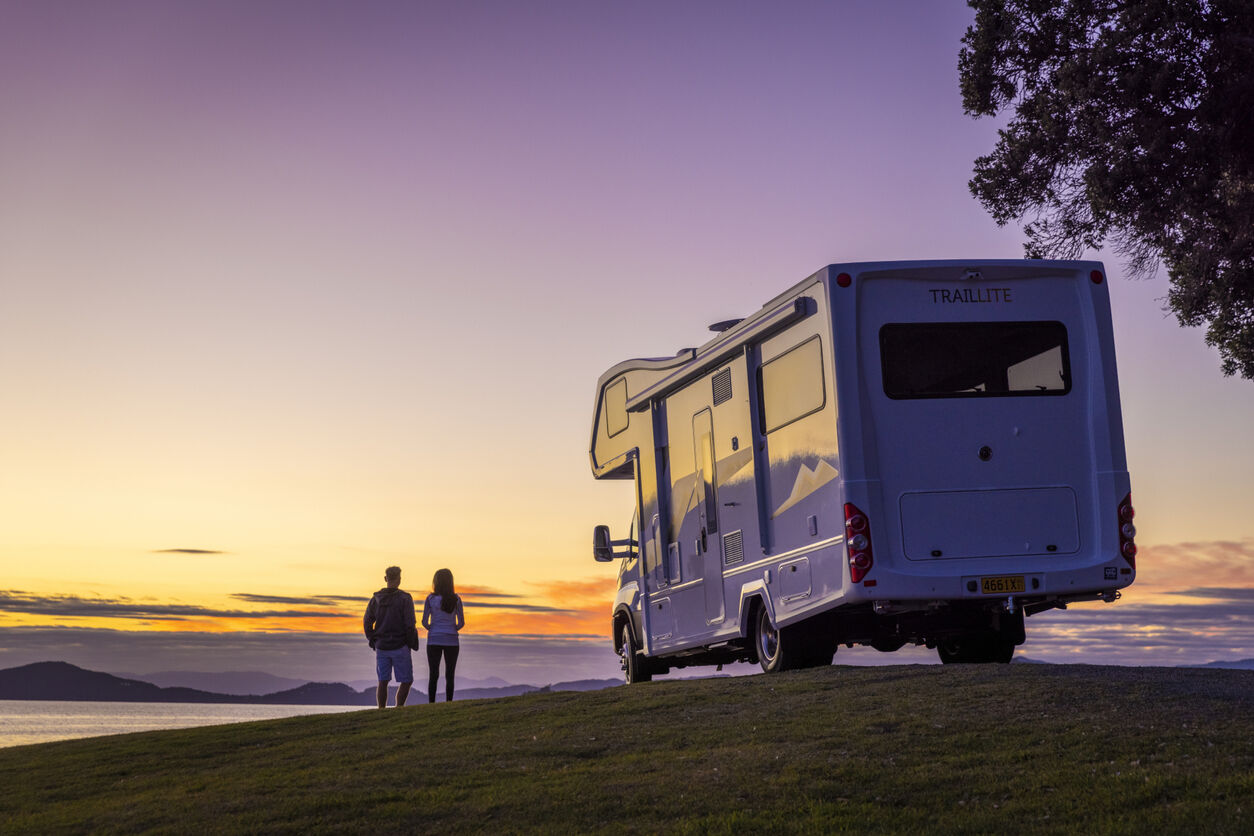 Buyers Guide to Motorhomes & Caravans
Once you're ready to buy, our free buyers guide to motorhomes has everything you need to know before deciding.
Download now