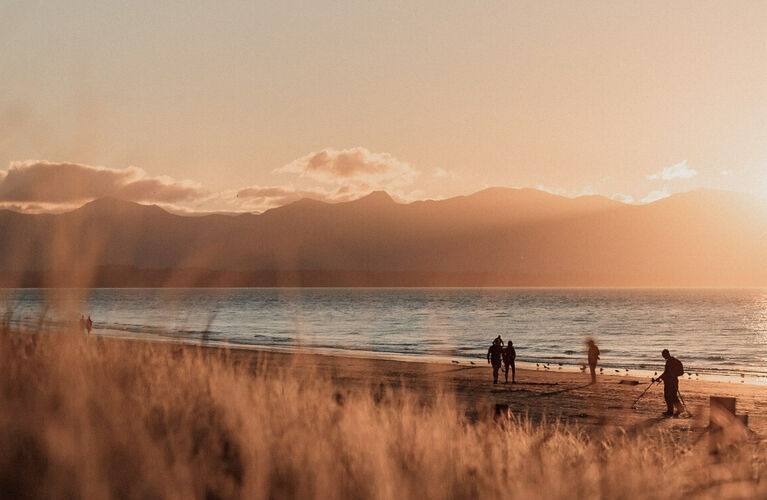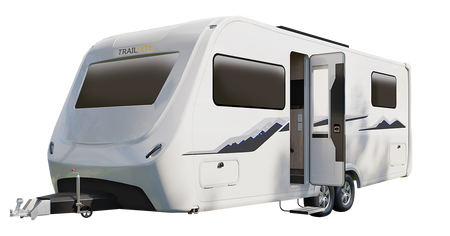 100 Series Caravan
Combining world-class design, expert New Zealand craftsmanship, luxury and superior functionality to create the best of the best.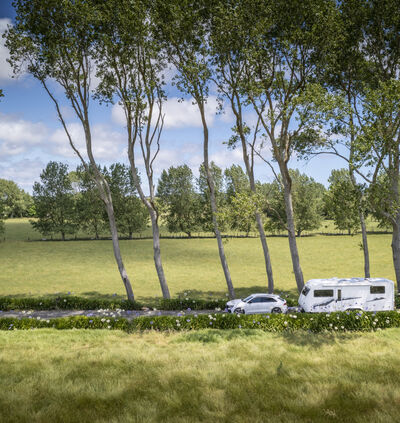 Exceeding expectations in every way
It's obvious right away, TrailLite caravans are designed and made to be class leading, above and beyond anything else. With a focus on enhanced benefits like weight and payload, handling, specification and styling, the 100 Series offers premium interiors designed for luxury living built on a chassis made for safe and smooth towing on New Zealand roads.
You've never towed anything this smooth
TrailLite 100 Series caravans utilise computer-aided design and laser precision cut parts for maximum durability. In a class of its own, the towing experience is incredibly safe and comfortable thanks to technology and innovative weight distribution.
Independent arm suspension for unbeatable ride and handling
Premium interiors for luxury living
Electronic stability control
Designed with self-contained camping in mind
190L fresh water capacity
Luxury is standard
Whether it's the sound system, lighting, taps, technology or fit and finish, everything about a TrailLite is premium, the highest specification in its class. Each component is handpicked to ensure the utmost quality possible; with furnishings and finishes, and technology and innovations reminiscent of a luxury apartment.
Choose from one of four furniture and soft furnishing options
Soft underfoot carpet mats in living and bedroom areas
Ultra comfy plush beds and soft furnishing
Popular floor plans including family models
Large, functional kitchens and living areas
Soft close drawers
Impressive storage including 1000L rear garage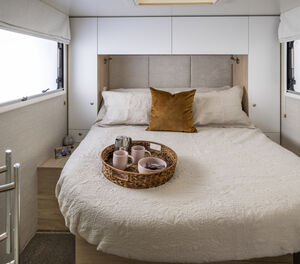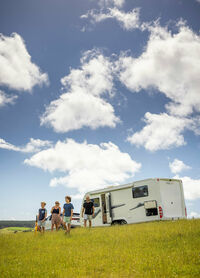 Choose your floor plan
With options for up to four people
High spec for true luxury travel
The 100 Series encapsulates everything needed for adventure at your pace. The latest components and innovations in a spacious, luxurious living space designed around the unique way we use caravans in New Zealand. Impressive storage means room to take what you need to explore further.
190L fresh + 190L grey water for up to 4 days self-contained
Lithium batteries + 540w of solar power standard
5-year structural warranty
Popular rear single beds, bunk beds or island queen options
Double glazed windows + full insulation
Automatic Kiwisat 60cm satellite dish
1100 litre rear boot
Need more? Upgrades available