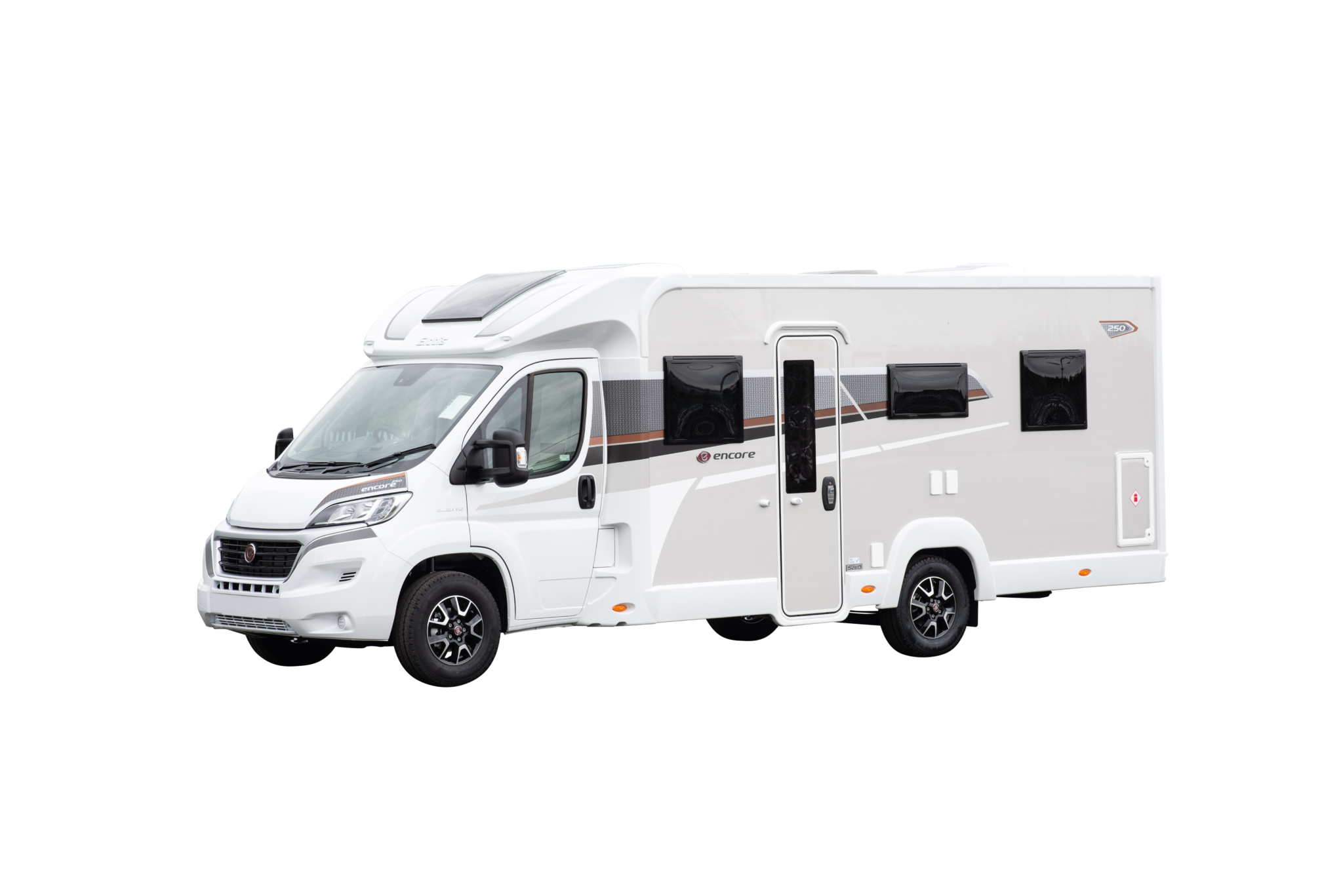 Elddis Motorhomes
Encore
The full package of on-road comfort at a modest price.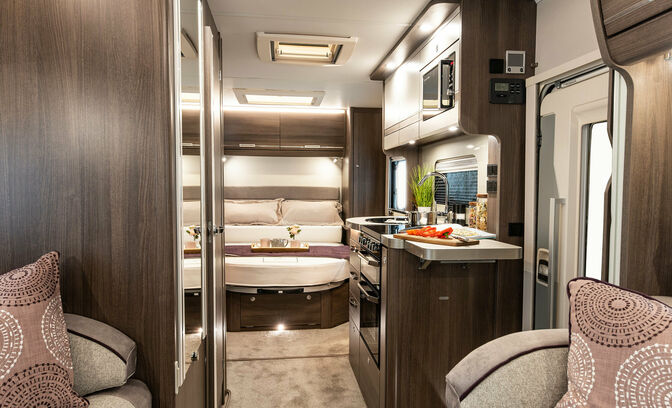 Surprisingly affordable sophistication
The Elddis Encore is a striking motorhome option for couples and families alike with 2 and 4-berth options available. It's spacious and streamlined with great driving performance and class-leading quality and innovation. And you'll feel right at home in the comfortable and stylish interiors
Puts the 'home' in 'motorhome'
With the modern traveller in mind, the Encore offers thoughtful design throughout. Like adjustable swivel cab seats that double as loungers, a full feature kitchen you can get creative, and well-appointed bathrooms are standard in all models.
Three gas burners and electric hotplate
800W microwave
Dometic series 10 fridge
100L fresh + 100L waste water underslung tanks
Ecocamel water-saving showerhead
No-rattle, soft-close cabinetry with positive locking
Removable carpet for easy cleaning
Beds up to 6"6' with super-supportive mattresses
Winter pack included for year-round comfort

Specified for safety and stability
The Elddis Encore is built on a Fiat Ducato 2.2L 140Bhp series 8 chassis cab with fully-bonded SoLiD Construction for long life and comes with a 10-year water ingress and body integrity warranty. The Fiat Ducato also includes an extra wide rear track and electric power steering for improved road handling as well as driver and passenger airbags, seatbelt reminders, and auto lights and wipers for increased safety.
Alde programmable central and water heating system
Convenient 12V control panel
Waste warning indication when full
Internal and external temperature display
In-cab 5" colour display as standard with bluetooth and USB
Wireless charging
Multiple USB ports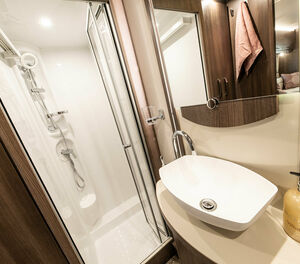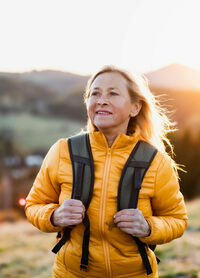 Encore Series Models
Find your perfect layout
Designed for ease and experience
Like everything in the Encore, it's about making your journey more enjoyable. That includes the technology to help you stay connected and in control. All models feature optional mobile internet and Wi-Fi systems, digital control panels, wireless charging options and more.