Landmark
The ultimate upgrade experience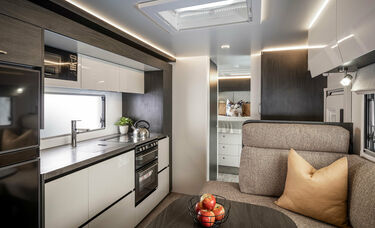 Unmistakably yours
Stand out from the crowd with an exceptional TrailLite that reflects your unique flair. You'll work closely with our interior designer, discussing your options and utilising their design expertise to bring your vision to life. With a wide range of options and customisations available, each Landmark is genuinely one-of-a-kind.
The luxury of ease
Landmark is about more than just looks. Subtle upgrades such as solid surface bench tops, inset soft close cabinetry, and automatic drawer locking all add to the day-to-day ease of living in a Landmark TrailLite. Upgrades are carefully chosen to add to the experience of life on the road and practical functions allow for less stress and greater relaxation—the very definition of luxury.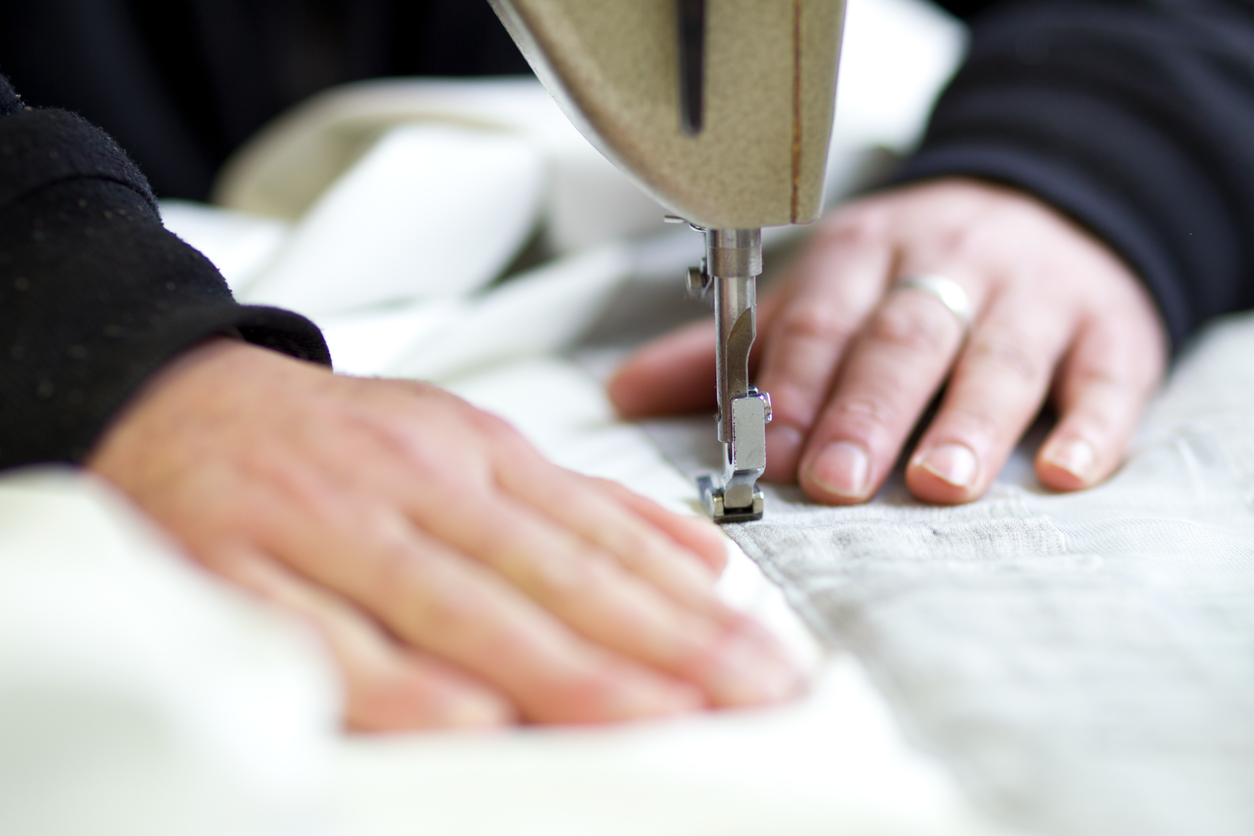 Only the best
Built for those who demand the very best, a Landmark upgrade redefines what a motorhome can be. With the highest quality materials, state-of-the-art styling, exceptionally well-thought-out additional features, and a distinctive, tough exterior, it is truly the ultimate upgrade experience.