Service and TrailLite Care (TLC)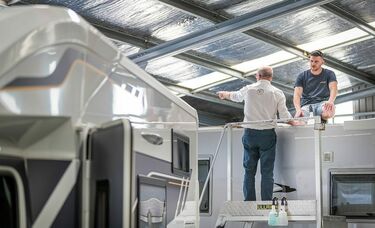 When you buy from the best, you're backed by the best
No matter what you're travelling in - a TrailLite or one of our great international brands – enjoy peace of mind knowing you're supported by our excellent aftercare service. After all, who better to trust with any maintenance or repairs than the team who have a lifetime of experience building motorhomes and caravans.
Regular maintenance and servicing are about more than just enjoying your motorhome or caravan in top shape, it's important for keeping warranties valid. That's why we have purpose-built service centres at both our Auckland and Christchurch branches. Our technicians know our TrailLite motorhomes and caravans inside out and are also trained and authorised to service our international brands. As well as this, we have a nationwide service network who can help while you're on the road.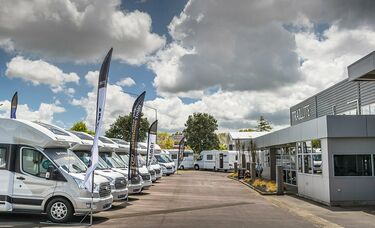 Find out what we can do for you
Whether it's an annual habitation check; perhaps you need a part replaced or something repaired; maybe even a refurbishment or technology upgrade – we can help. We're not called New Zealand's motorhome and caravan experts for no reason.
Service centre hours:
Monday to Friday: 8am - 4.30pm
Saturday: 8.30am - 12.00pm (administration only)
Sunday: Closed